we are an odd mix of
architects*, design strategists, brand strategists, urban designers, digital communicators, scenographers, interior designers, and graphic designers




the international team ︎︎︎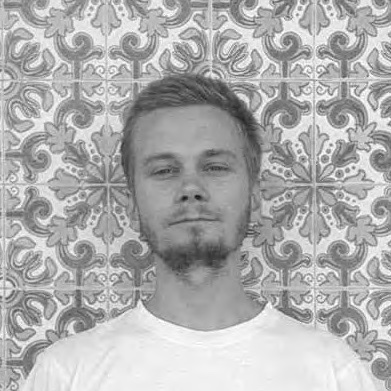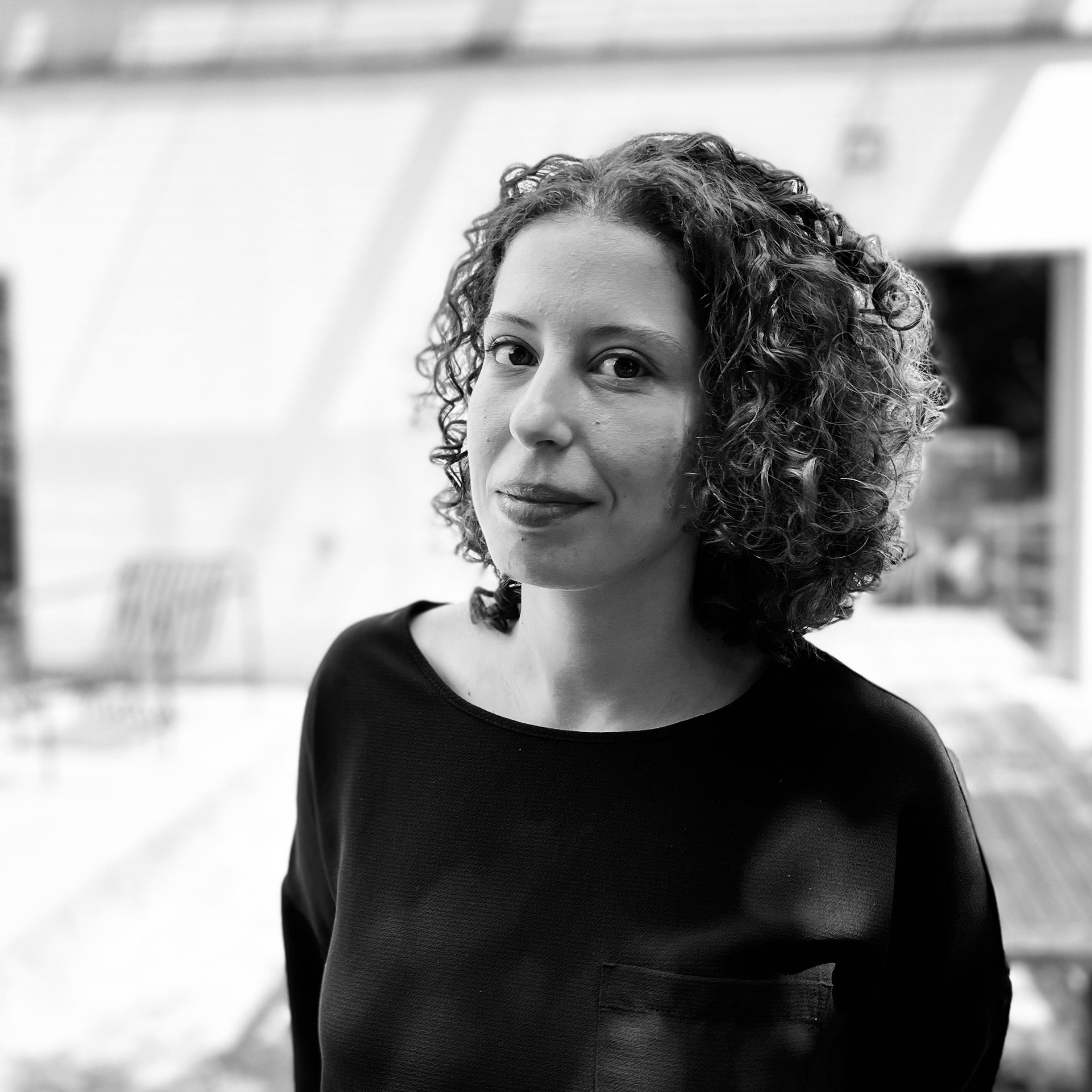 the manifesto ︎︎︎
> secure
The You Studio philosophy began in 2002. Throughout the years, we have had the chance to work with clients from different backgrounds, building a real expertise in our various missions. We want to share this expertise with you.
Our team is here to enrich the vision of your project and the diversity of our profiles help us tackle different problematics and cover the whole scope of your development.
> understood
First, we are here to listen to your needs and to understand every aspect of your project and ideas. We want you to remain at the center of your concept by being totally integrated in our 360° method.
> supported
When we understand your needs, your projects become ours too.
We fight for them just like you would.
> challenged
We believe in innovation. We are curious and ambitious, eclectic in every way. We love researching your project and pushing boundaries. It is our mission to offer you a new angle of approach and possibly to take your original ideas further.
> relieved
We are a one-stop shop. We deliver full solutions, from the design of your projects through monitoring of the process until the day you receive your keys. We are there at every step of development and help you concentrate on the things that matter the most to make your project a success.
Relax, focus on your skills and watch us do what we are good at!
> proud
In addition to being happy, we want you to feel proud of the work we have achieved together. Not just today, but also in the future by designing smart, scalable, and flexible spaces.
> ambitious
You have now succeeded in reaching your target and have stabilized your activity but you feel the need to grow your project further keep impacting on the positive evolution of your project.
Guess what? We can help you there too through strategic thinking an ongoing analysis of your development model.
*
You Studio can take care of all aspects of your project and take all the stress of creating your dream away.
We can be considered as your delegate to appoint, manage, instruct and follow up all parties involved in realizing the project.
When necessary, we always assign competent and trusted service providers, amongst which independent architects.